Cash For Cars Burwood Vic 3125
Have you got a car, a truck, or a van to sell in Burwood? We offer top cash for all types of cars, trucks, vans, and SUVs in Burwood, Vic 3125. Our team provides free car removal Burwood services and handles all the paperwork for a hassle-free experience. We pride ourselves on our prompt and reliable service, ensuring that we arrive at your location at a time that suits you. Our experienced team will also assess the value of your vehicle on the spot, so you can be sure you're getting the best deal possible.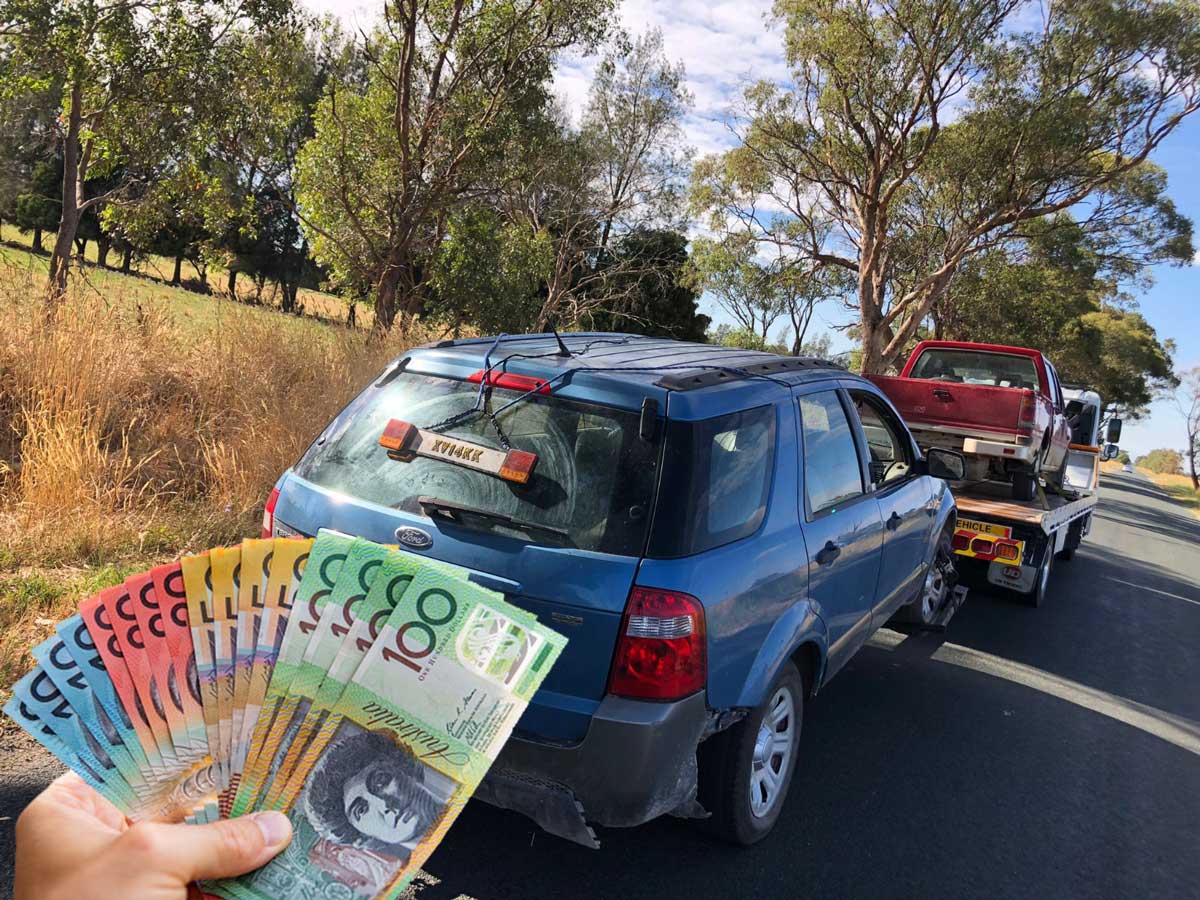 We Buy All Kinds Of Cars In Burwood Vic 3125
Easy Fast Car Removal turns old and unwanted cars into a good amount of money. Our team is dedicated to ensuring that the process of disposing of your old car is as stress-free as possible. We also offer competitive prices for all types of cars, regardless of their condition. Your car's condition makes no difference to us since we buy cars in all conditions. We believe in providing fair and affordable rates to all our customers.
Contact our Cash For Cars Burwood Vic 3125 service right now to get a free quote and find out how much your car is worth. When you work with us, you'll have a hassle-free and convenient car-selling experience.
Free Quotation & Free Car Removal Only At Car Wreckers Burwood
At Car Wreckers Burwood, we pride ourselves on offering competitive prices of up to $9,999 for your car and ensuring that the process is quick and easy. Our team will take care of everything from providing a free quote to arranging free car removal Burwood. Along with all of that, we also provide same-day pick-up services for your convenience, making sure you don't have to wait long to get rid of your unwanted car and make some space in your driveway or garage. Our team is highly experienced and equipped with the necessary tools to handle any type of vehicle, whether it's running or not. Contact us, and we'll get you a cash quote up to $9,999.
Cash For Cars Burwood Vic 3125 is the best way to get a quick and accurate cash quote for your car. Our team is ready to assist you with any questions or concerns you may have.
Call: 0403 560 843
Email: noorullah.darwishi@yahoo.com